2022DEC Uttarakhand Trip
5 DEC 2022
6:15am Haridwar. Fancy hotel in the outskirts. Rented a bike. Went to Rishkesh. (1) Ghats -- nice walk, mesmerizing blue waters, and the daily lives of people who live near the ghats. (2) Beatles island -- dilapidated old ashram that attracts tourists; commissioned artists? Some interesting building structures for the ashram. (3) Laxman Jhula. German cafe -- tasty sizzler, nice view, a couple of foreign people living in the vicinity (perhaps in the ashram?). Missed Arti at Haridwar. Chaat, Gol gappe, Chole Bhature. Back hotel.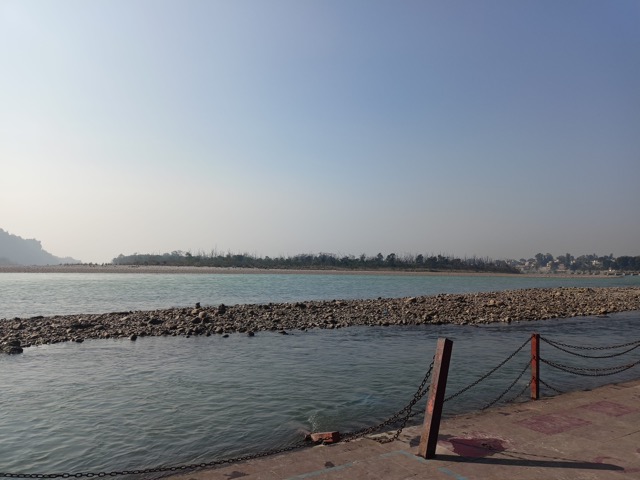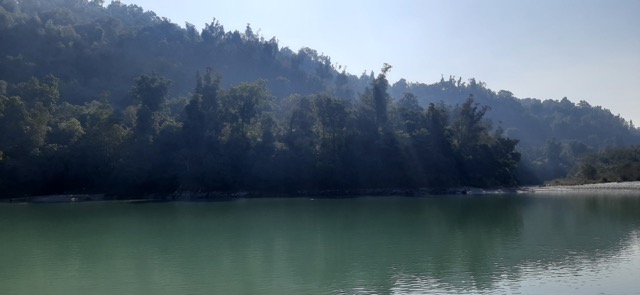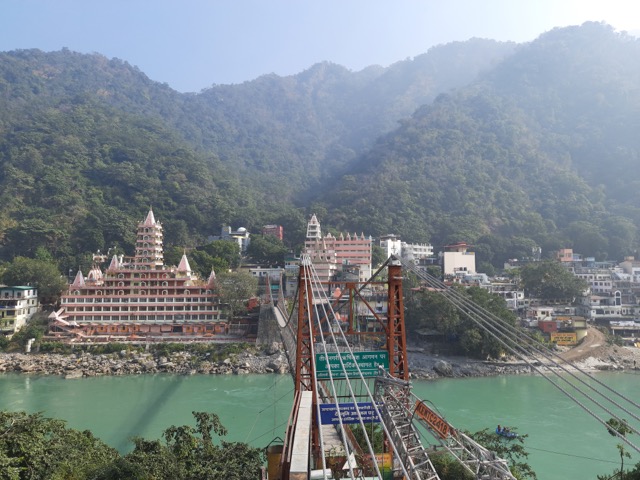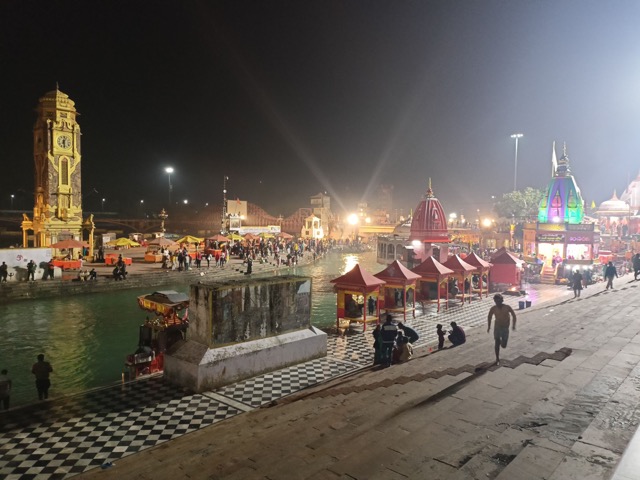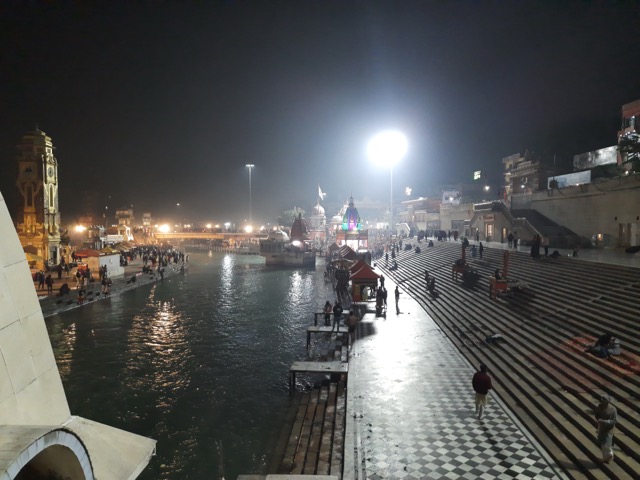 6 DEC 2022
Left Haridwar/Rishikesh for Dehradun via chair car @Mussoorie express. Left for Mussoorie in a friend's scooty. Brrr, a pair of gloves and thermals I had packed helped. Should've got thermals for legs too. After many wrong detours, finally reached Zostel Mussoorie on a chilly night.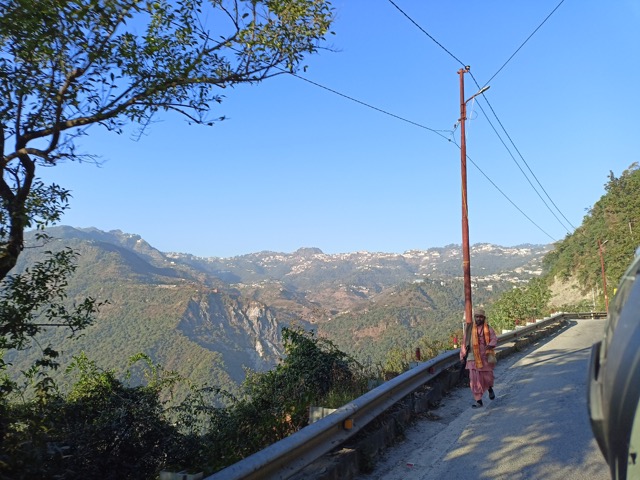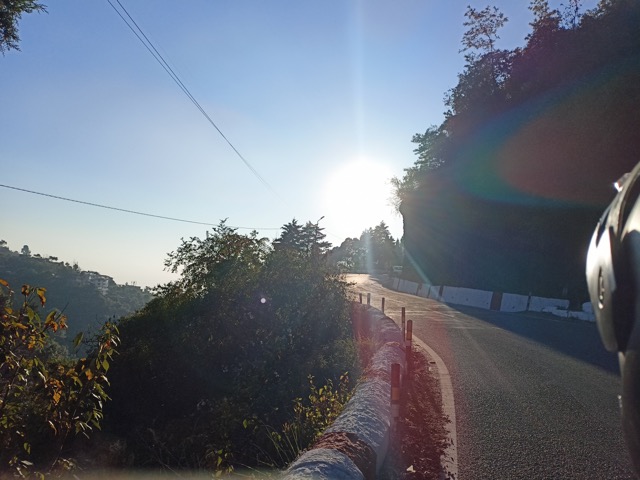 7 DEC 2022
Hot bath. Parathas and tea for breakfast. Booked a stay at Landoor instead of goStops. Kempty Waterfall -- ropeway down, chilly water. Company Garden -- barely any flowers :( . Tried reaching George Everest; ended up at Cloud's End instead. Activa almost dying. A peek at Himalayas from a quiet peak. Checked into goStays pitcher palace. Huge building. Scary and jerky elevator.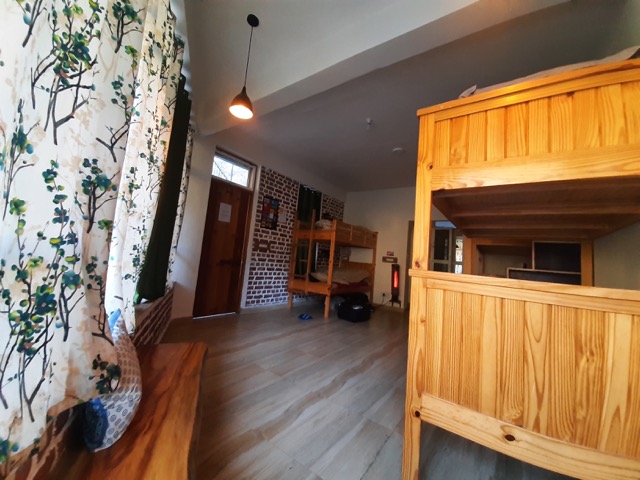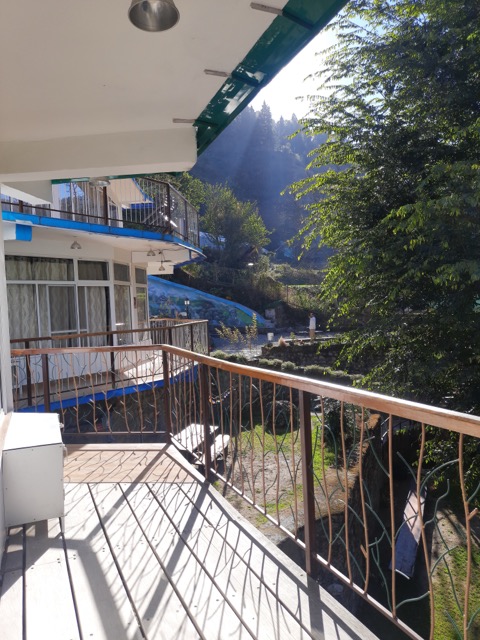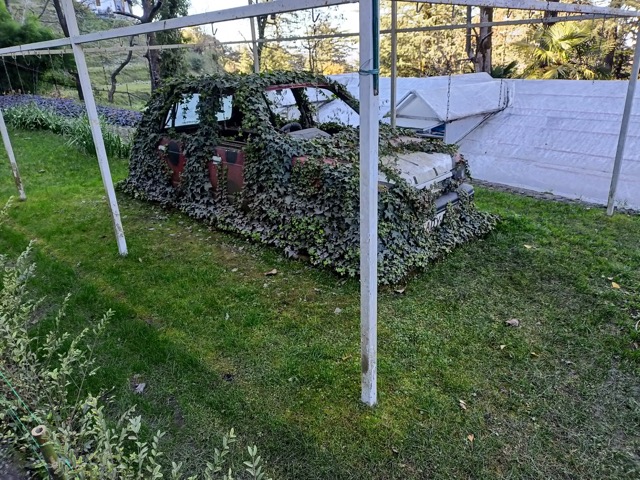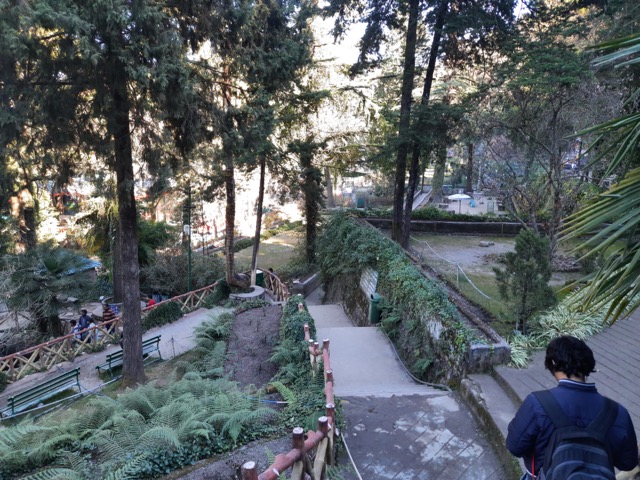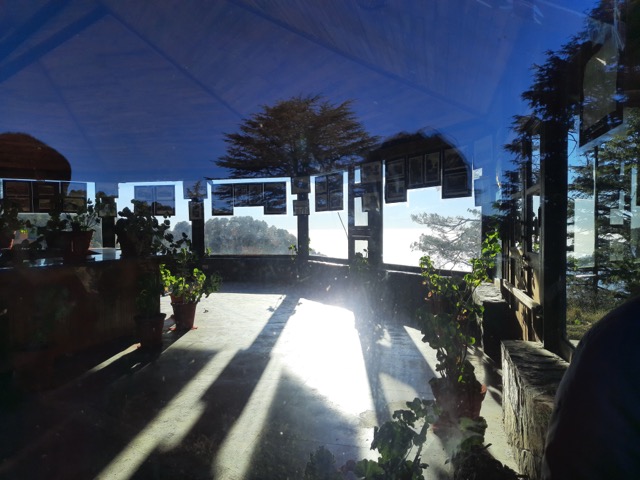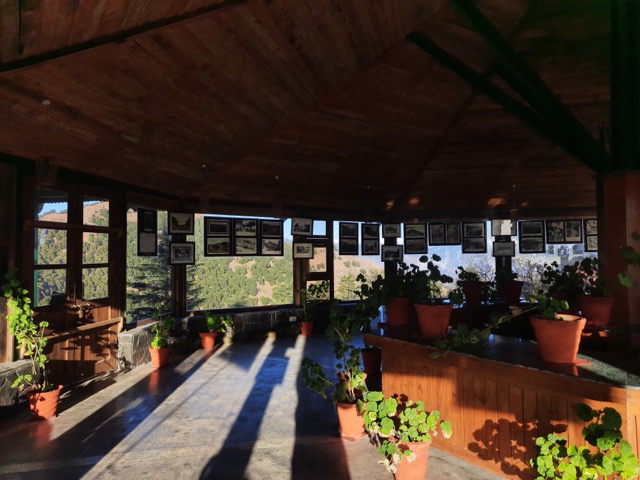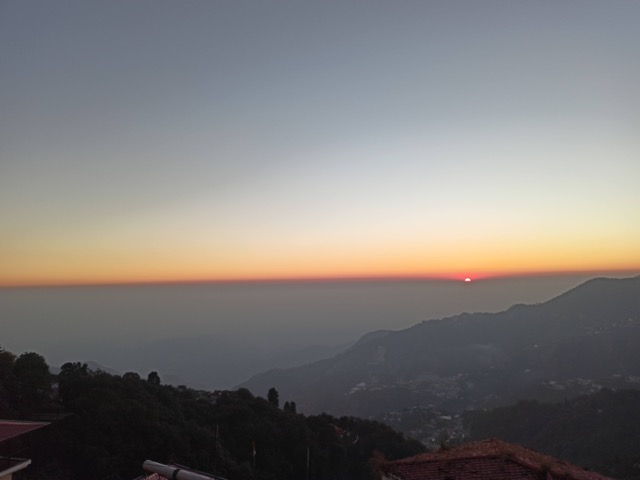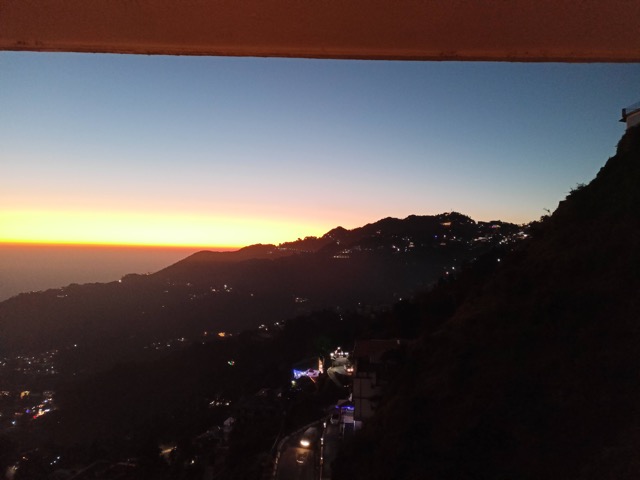 8 DEC 2022
Checked out of goStops to checkout Lovely's Omelettes. The business has been up for about 104 years, it is now served by the founder's son. Very humble and polite guy. Tasty omelettes. Recommended. Char Dukan -- Landoor Cafe. Grill sandwich. La Tibba. Breathtaking view of the ~200 km far Himalayas. Cafe ivy. Texas style scrambled eggs and Mushroom Creamy soup. Landour Bakehouse. Tacos at Dominoes on the way back to Dehradun. Much required light dinner -- pulao and curd. Got a night stay near station.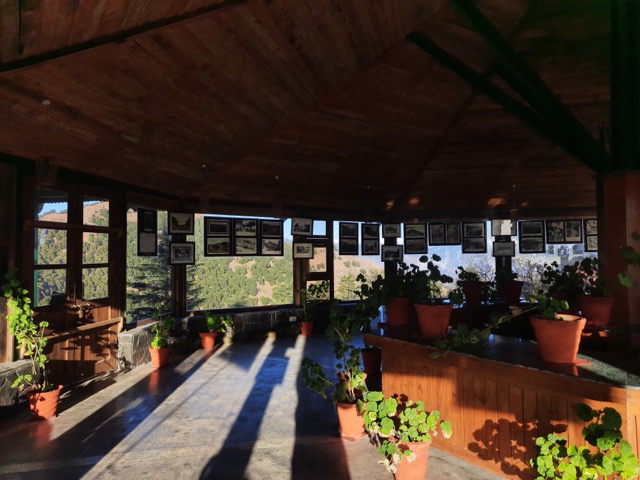 9 DEC 2022
Omelette and Aloo paratha for breakfast. Cloaked in luggage at hotel. Forest Research institute -- open landscape, huge lawns, brick architecture and arches. Sketched. Pathology, Timber, Insect museums. Kalsang cafe/restaurant. Great soy sauce. Nice aesthetics. Drew some stuff on a napkin for the restaurant. Magic Moments Bakery -- sticky jaw toffee, pineapple pastry, some walnut pastry, cookies. Buddha Temple -- calm temple surrounded by greenery and some nice quotes. Walked around. Back to friends' place. Makke ki roti, sarson ka saag for dinner.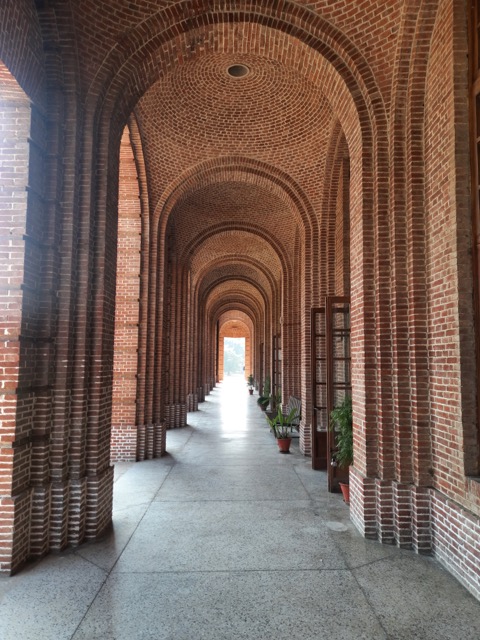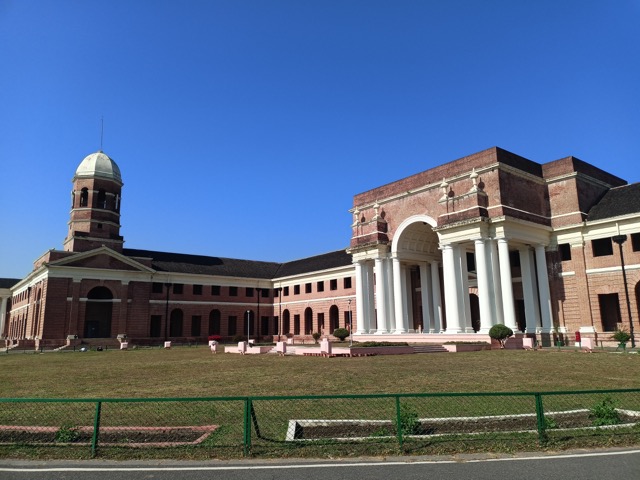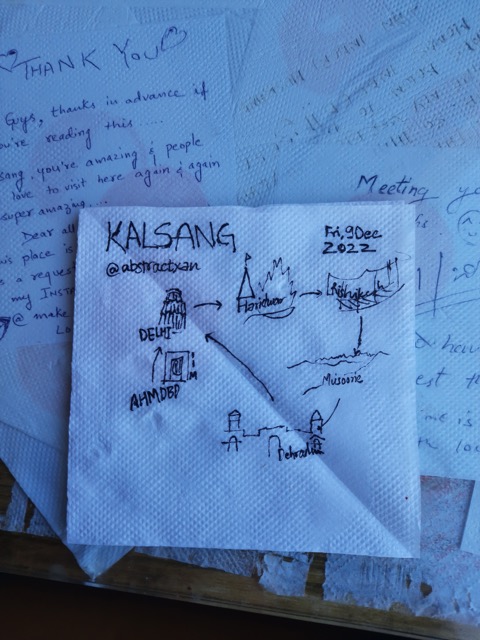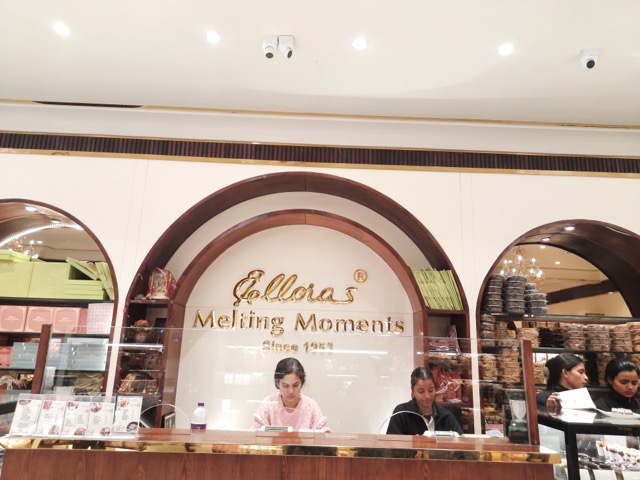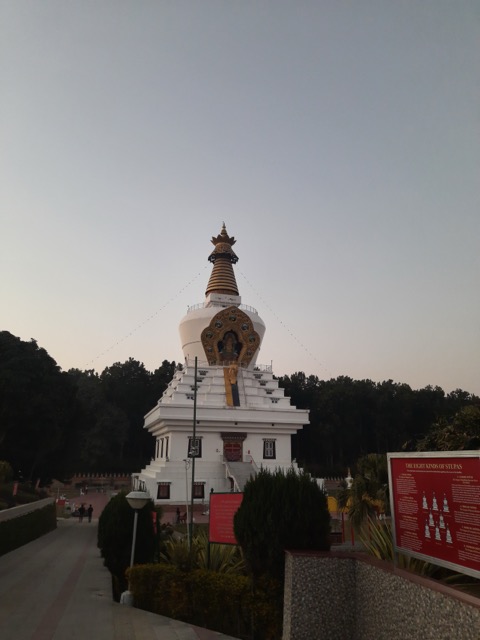 10 DEC 2022
Train to Delhi at 5:50. Reched Delhi by 2pm. Traffic. Reached another friend -- C's place. Bath. Went to Cannaught Place. Experimental food at Farzi. Authentic Japanese food -- octopus, shrimp and avocado rolls. Rush to Airport. Ahmedabad.

Maps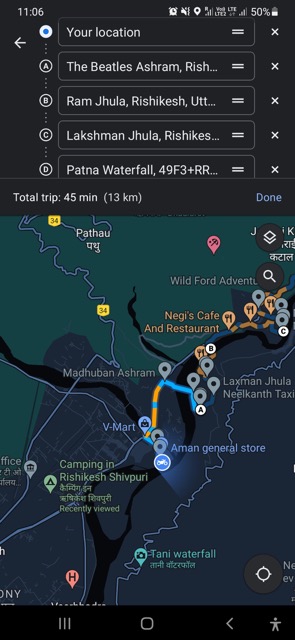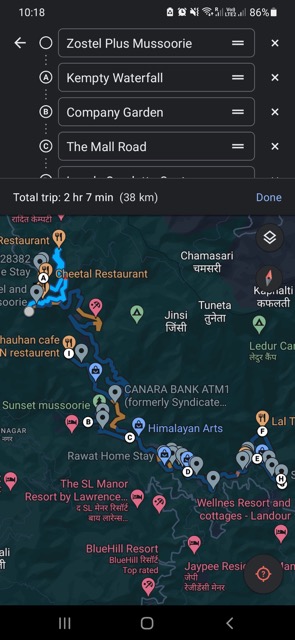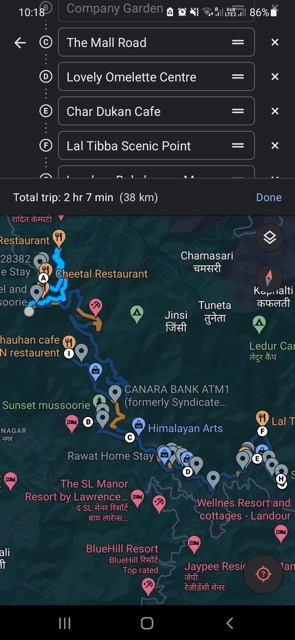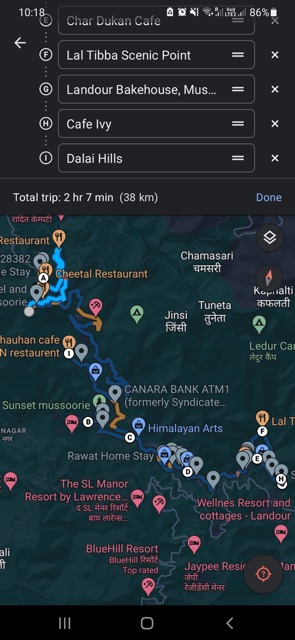 References
Kosmoknot's Uttarakhand log
---